Phase 1 – Urgent Care Only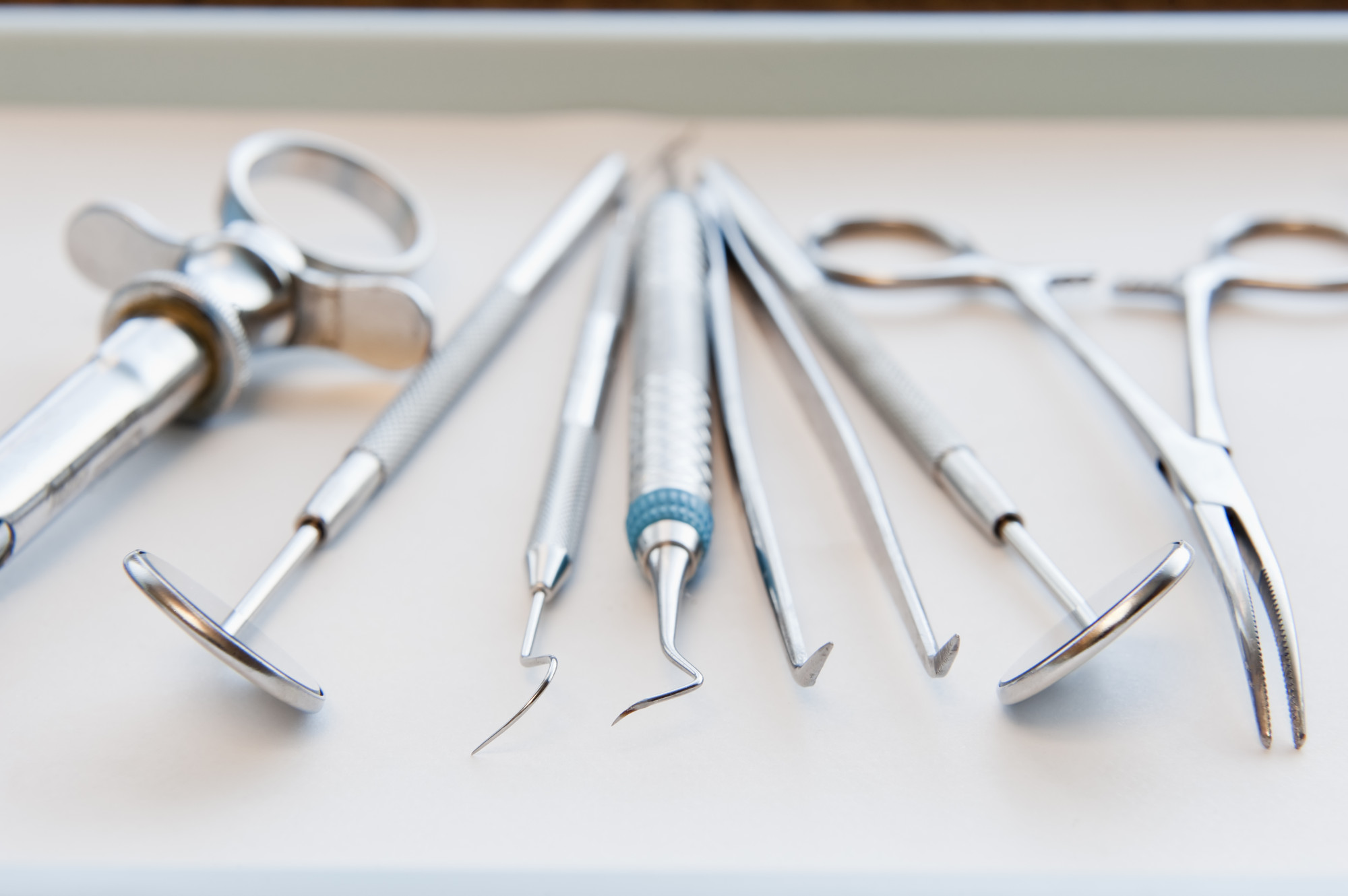 SDG are currently only able to offer face to face service for patients who are in need of emergency care – this will continue to be the case throughout Phase 1 and as soon as we are able to move to Phase 2 we will be in touch with all our patients.
We are required to resume services in a phased approach and according to the guidance issued by the Chief Dental Officer of England, we can only offer treatment to patients who meet the criteria as set out below:
Phase 1 – Current Phase
Currently we are only able to offer face to face services with a focus on urgent and emergency care only 
Phase 2
Patients whose treatment was interrupted and who require treatment to prevent a condition from deteriorating will be contacted by reception to book an appointment
Phase 3
During this phase we will be able to reinstate all routine preventative care
Currently, we are only in Phase 1 and are limited to seeing patients who meet those criteria.  . As restrictions ease, we will move to Phase 2 and be in a position to see a wider group of patients. .  We are hopeful that transition to a normal service (Phase 3) will be a matter of weeks and not months, but this depends on the course of the pandemic and government guidance.
As we are in Phase 1, if you are in pain, or require urgent care please call our reception team and one of our dentists will assess your case and deem whether it is appropriate for a face to face visit.
We look forward to seeing you soon, take care,
SDG Team