June Newsletter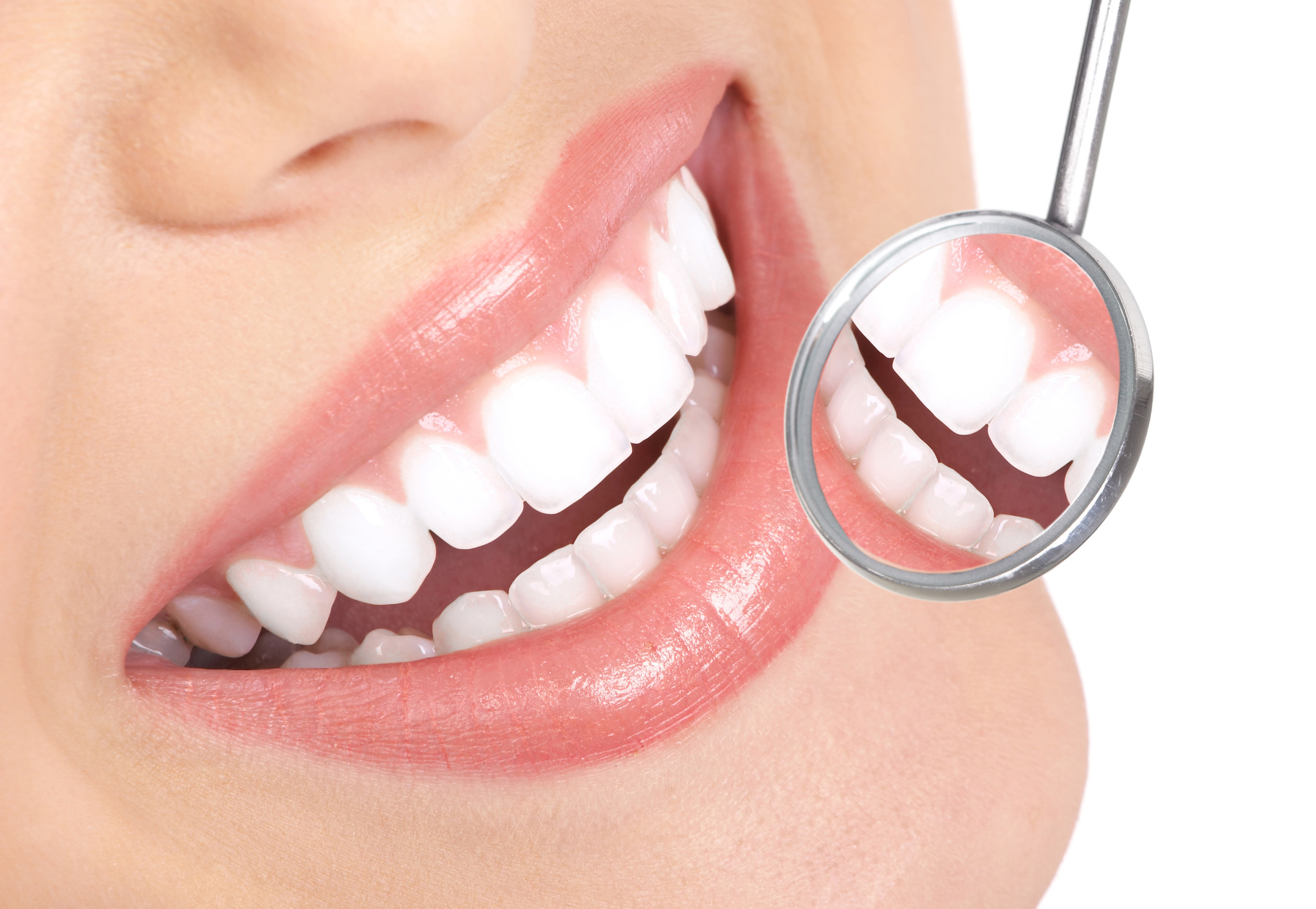 We are opening!
We hope this newsletter finds you and your family in good health.
You may have heard that dental practices can open for routine care from Monday 8th June. Our practice will be opening on that day but we just wanted to be clear that this may not be business as usual. The treatments you will be offered may be different to those you received pre-COVID-19, depending on staff and equipment available.
It will take some time before services return to what you previously experienced as normal. Please be patient, at this stage we are only able to see patients in need of Urgent or Emergency care, but as the restrictions ease, we will be able to accommodate more and more patient groups. If you are in pain or are experiencing an urgent problem, please call as you would normally.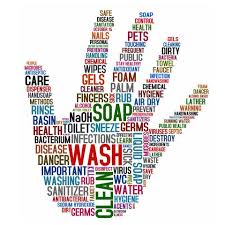 Added safety measures…
Our community has been through a lot over the last few months, and all of us are looking forward to resuming our normal habits and routines. As things begin to normalise it is important that we reflect and try to adapt to ensure that we take control and change the things we know will keep us safe. Things like washing your hands regularly and thoroughly and avoiding unnecessary travel or contact with others.
While many things have changed, one thing has remained the same: our commitment to your safety. Your oral health continues to be important and although we should be more cautious going forward, we should not let recent events cause us to neglect this.
Infection control has always been a top priority for our practice and you may have seen this during your visits to our surgery. Our infection control processes are structured so that the care you receive is both safe and comfortable.
Our practice follows infection control guidelines produced by the governing bodies. We are up-to-date on all new guidance that has been issued ensuring our infection control procedures are current and adhere to recommendations.
You may notice some changes when it is time for your next appointment, these changes have been made in order to protect our patients and staff. For example:
* Our practice will communicate with you beforehand to ask some screening questions, you'll be asked those same questions again at your appointment
* We will send you an email link via our new Patient Portal service which will allow you to complete your documentation online before attending the practice.
* We have hand sanitiser that we will ask you to use when you enter the practice. You will also find some in the reception area and other places around the practice for you to use as needed
* We no longer offer magazines, children's toys and so forth, since those items are difficult to clean and disinfect
* Appointments will be managed to allow for social distancing between patients. That might mean that you are offered fewer options for scheduling your appointment.
* We will do our best to allow greater time between patients to reduce waiting times for you, as well as to reduce the number of patients in the reception area at any one time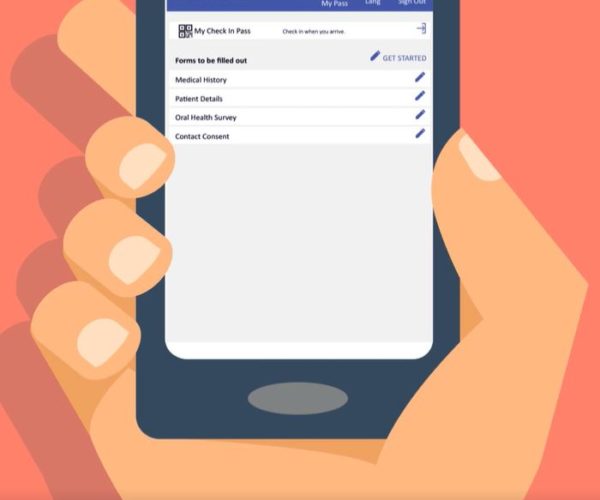 Patient Portal – Contact Free Visits…
Another measure we have added to ensure your safety is the crucial step of reducing touch points in the practice. You will be required to fill in all relevant forms online from home, before you enter the practice. This means that you will not have to touch a pen, paper, or any electronic device other than your own when you attend your appointment. You can complete these forms from your phone, tablet or computer.
Once your appointment is booked, you will receive an email confirming your appointment details. This email will contain an important link which will take you to your own Patient Portal. You then log in using your surname and date of birth and from here you will be able to complete all the necessary forms.
How can you help…
* With the exception of children and patients with carers, patients should come alone
* A distance of at least 2 metres must be observed if another patient is present in the dental practice
* If possible please pay by card, preferably contactless
* Staff will not shake your hand
* If you show symptoms following appointment booking, you should contact the practice by phone
* Please do not arrive early at the practice, when you arrive we ask that you wait in your car or in a safe place outside of the practice until called in. We will notify you via your phone when you should enter the practice
* Please do not arrive without an appointment
* Patients should come wearing a mask if possible or be prepared to wear one
We look forward to welcoming you back at the practice and looking after your dental health needs.
Take care,
Emmanuel and The Team