We have moved to Phase 2

Phase 1
Last month we communicated our 3  phased plan on how we intended to re-open the practice.  Initially we were able to see patients for emergency and urgent care as part of the first phase of resumption of dental . Some of you who have visited the practice would have noticed the big changes we have implemented as part of our commitment to providing a safe clinical environment. Thank you for showing your understanding and for supporting us in meeting these new and challenging standards of care.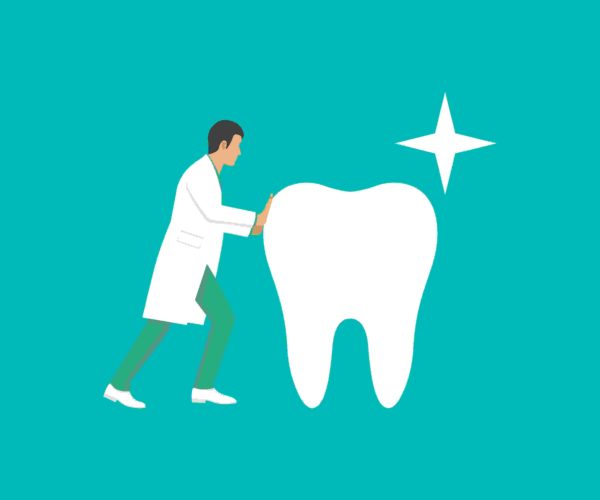 Phase 2 – Current Phase
I am very pleased to inform you that we are now ready to commence with Phase 2. This means that we are now able to see and treat Patients whose treatment was interrupted and who require treatment to prevent a condition from deteriorating.
We know exactly who you are and will be in contact soon to arrange a suitable appointment. If you have any pain, problems or concerns please feel free to contact the practice and we will make all the necessary arrangements.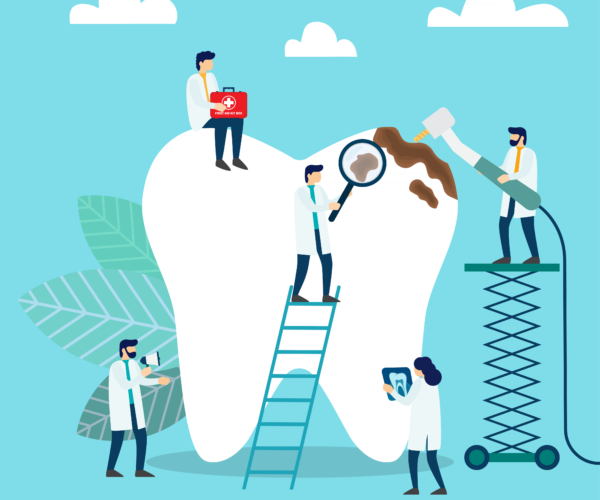 Face Masks
As an added precautionary measure, we are asking all our patients to please attend your appointment wearing your own face mask and ensure you wear it all times in the practice. This will help ensure the safety of our patients and staff alike which is paramount to SDG.

Phase 3
We hope that it won't be long before we are able to pass to Phase 3 of the transition to normal services, which will mean a resumption of routine preventative care, including routine examinations.  We will of course keep you updated at all times, and we look forward to welcoming you and your family back to the practice in the near future.

Take care and keep safe,
Emmanuel Lazanakis