We are now in Phase 3
Phase 3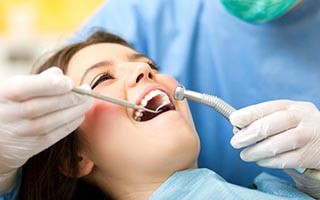 We are pleased to announce that we have now moved to Phase 3 of our return to full provision of dentistry, meaning that we are now permitted to conduct routine examinations for all groups of patients. Should you wish to see your dentist for a routine check-up, you can now do so by calling our reception team who will book you an appointment.
We are still very constrained with restrictions due to Covid-19, and therefore must limit the number of examinations we carry out per day. We also have an obligation to prioritise patients in pain or those in need of urgent care and have been asked by the NHS to offer priority for examinations to children. This means you may have to wait a little longer than usual for your appointment. We apologise for this and thank you for your patience and understanding.
In addition, there are still restrictions in place when we perform a procedure that produces an aerosol, and as a result we cannot offer a conventional scale and polish as part of your routine dental check up. We hope that soon, as restrictions are lifted further, we will be able to resume this service.
Hygienist Visits Resumed
We remind you that our Hygienist services are fully operational, and we can carry out conventional deep cleaning procedures using the ultra-sonic scalers as we did  pre-Covid-19.
Our appointment times are longer in order to facilitate thorough cleaning and disinfection. As always, our main priority is keeping you safe while offering you the very best in dental care.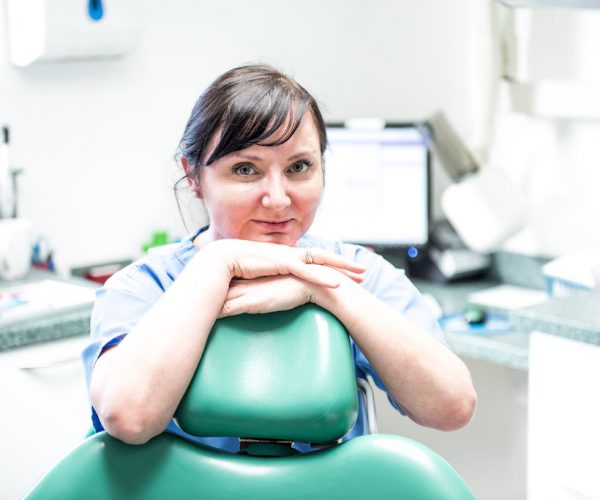 Safety First
We are still following our strict Covid-19 safety guidelines. These measures include:
• Contactless visits – documentation can be completed online in the comfort of your home before your visit
• COVID-19 screening health questionnaire
• Temperature checks at the door
• Hand sanitising at the entrance and throughout the practice
• Social distancing in place
• Appropriate PPE worn by all staff
• Ventilation machines to assist with airflow in all surgeries
• Mandatory masks for all staff and patients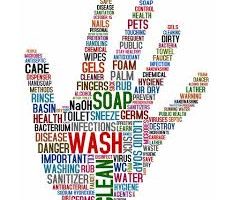 We are here for you…
We continue to remain open and at your disposal during this current national lockdown.
Thank you for your continued support, we look forward to seeing you again soon.
Take care and keep safe.
Emmanuel Lazanakis and the Team at SDG (Sussex Dental Group)